A History of Harvey W. Peace and The Vulcan Saw Works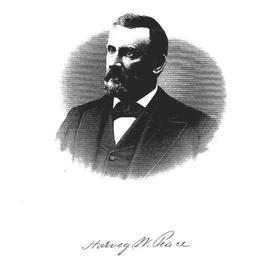 Click for larger image.
Harvey W. Peace Biography Originaly published in The Civil, Political, Professional and Ecclesiastical History and Commercial Industrial Record of the County of Kings and the City of Brooklyn, N.Y. From 1683 to 1884.
H.W. Peace Timeline A time line of the important events in the life of Harvey W. Peace and his Company.
The Vulcan Saw WorksA History of the Vulcan Saw Works in Brooklyn, NY.